TODAY'S HOURS
Holidays may affect these hours.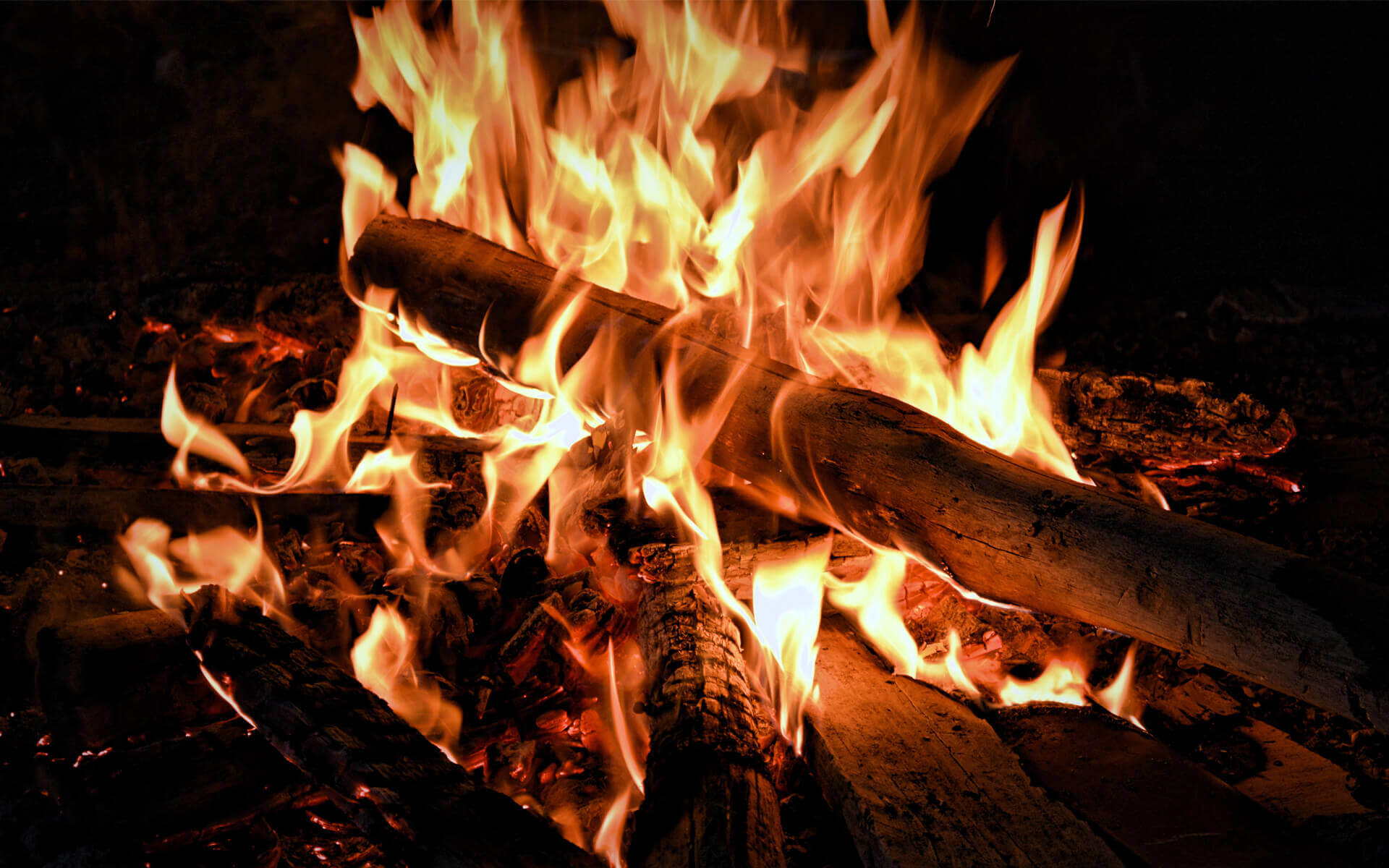 Outdoor Fire Pit
Come join us at The Pizza Patio and sit fireside under the stars on our dog friendly patio!
READ MORE
Be Your Own Bartender
Flagstaff's first self-service beer taps, featuring rotating kegs of local craft, imported, and domestic beer.
Taste test every beer before pouring!
No waiting for a bartender!
Get more beer for your buck with over-sized pint!
Join the Pizza Patio Beer Club for the lowest competitive tap prices in Northern Arizona.
READ MORE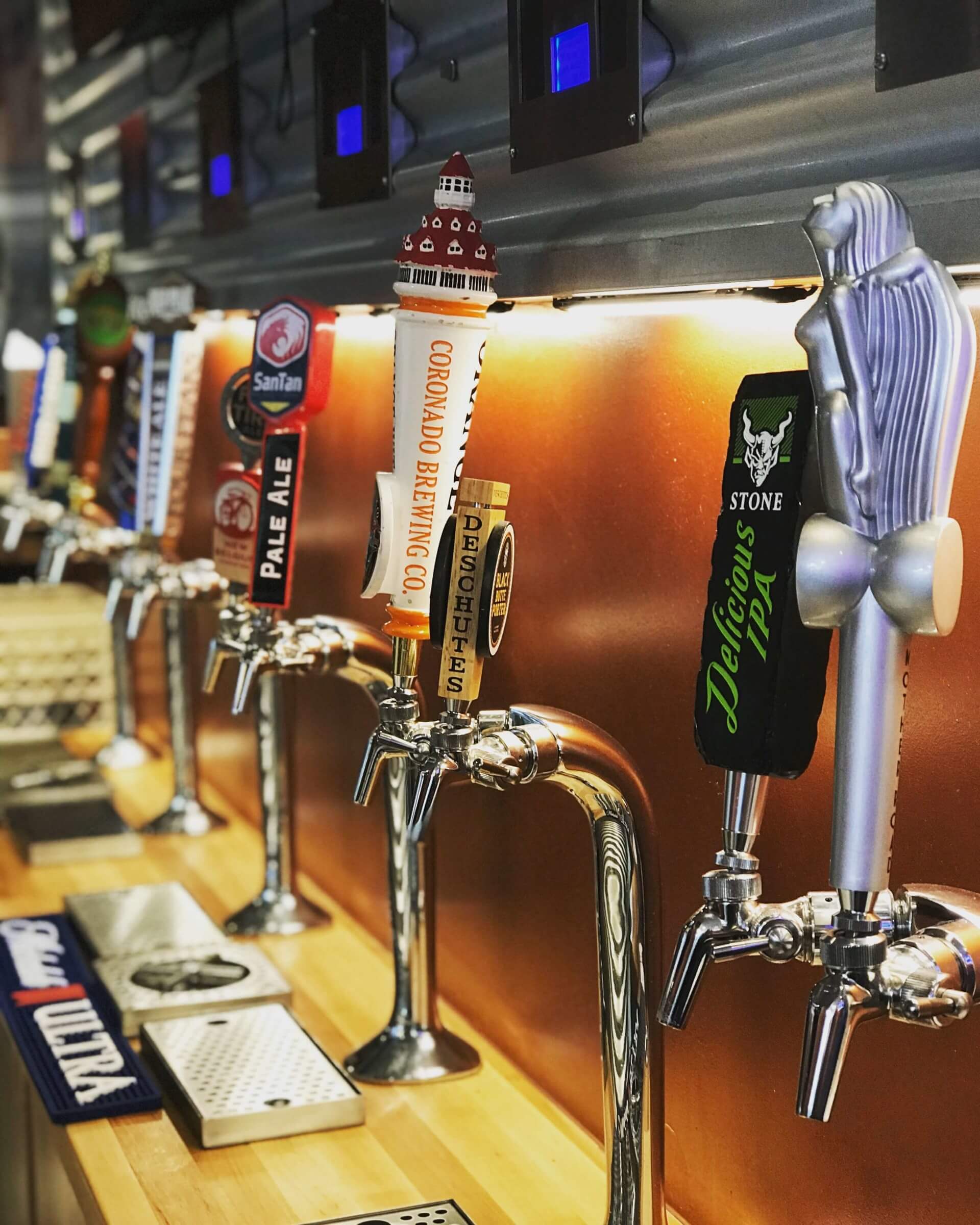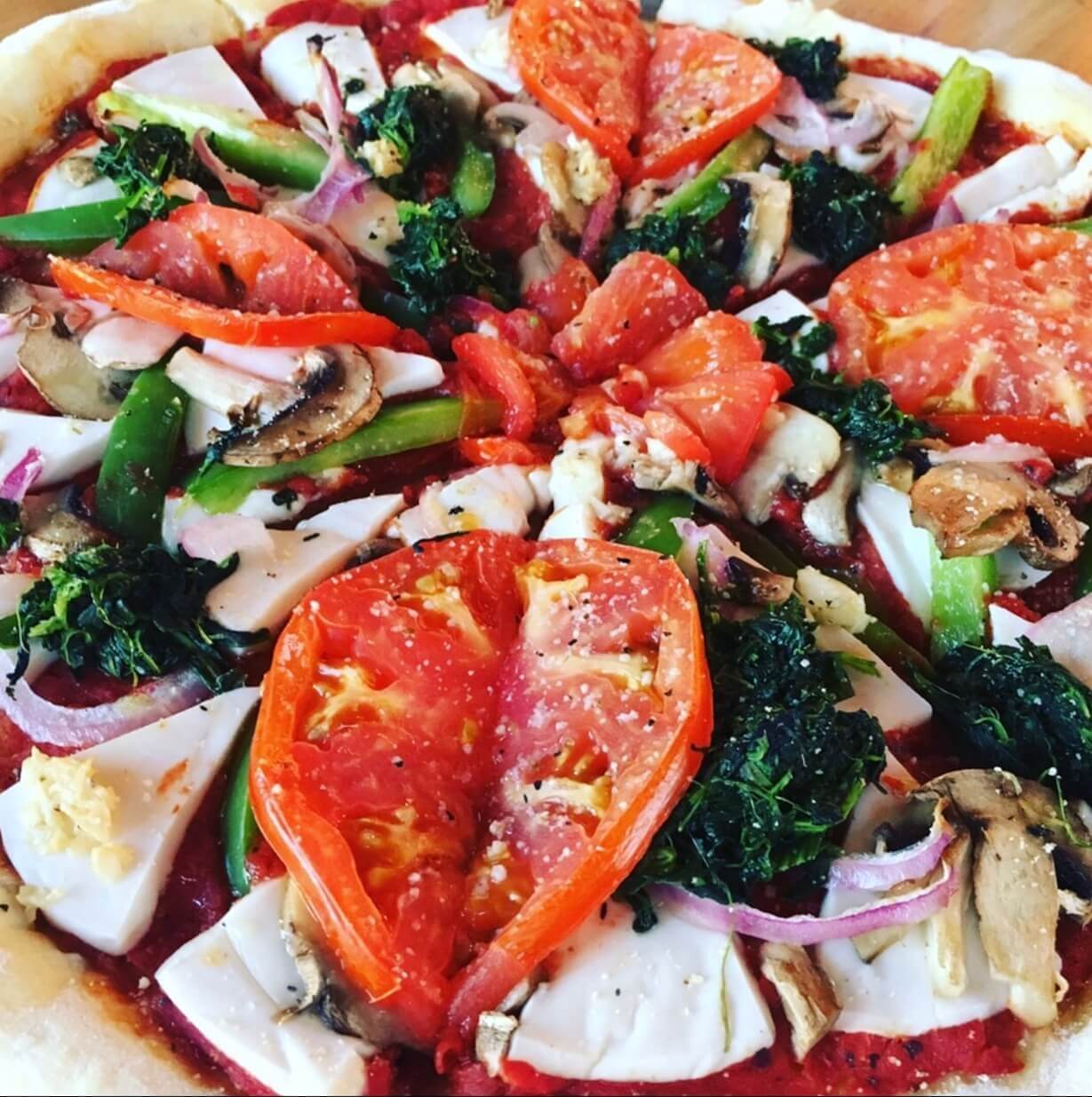 Healthy Ingredients
We prepare our homemade pizza sauce, roll our own dough made from scratch, shred our cheese from whole blocks of mozzarella and provolone, and use the freshest garden vegetables.
READ MORE
Media Gallery
Videos
Images
Rent out The Pizza Patio, including the open 12 tap beer system, for birthday celebrations, graduations, club fundraisers, greek philanthropies and more. We also do corporate and event catering!
CONTACT US